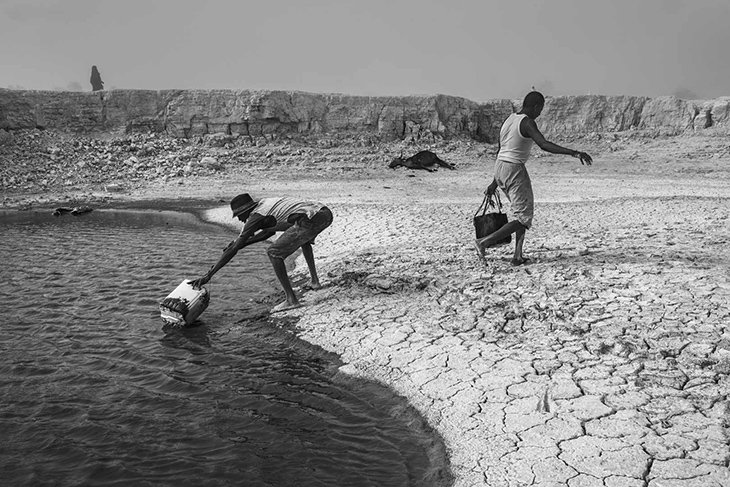 Whether in Chad for Ferhat Bouda, in Panama for Catalina Martin-Chico, in Afghanistan for Andrew Quilty or in Kenya for Cyril Zannettacci, the photographers focus their author's eye on the profound connection between people and their environment. Their photographs reveal, beyond the figures and studies, the human reality on the ground: individuals, families, social groups whose daily life and food security are durably but silently disrupted by climate change.
6 October 2022 - 4 December 2022
Le Carré Amelot in La Rochelle in partnership with the Galerie VU' welcomes a group exhibition of Magali Lambert, Margot Wallard and Pia Elizondo. They deliver photographs where the animal is as much a subject as an object of questioning on our own condition and thus give to see three photographic approaches of the animality, far from the documentary or zoological visions.
27 September 2022 - 10 December 2022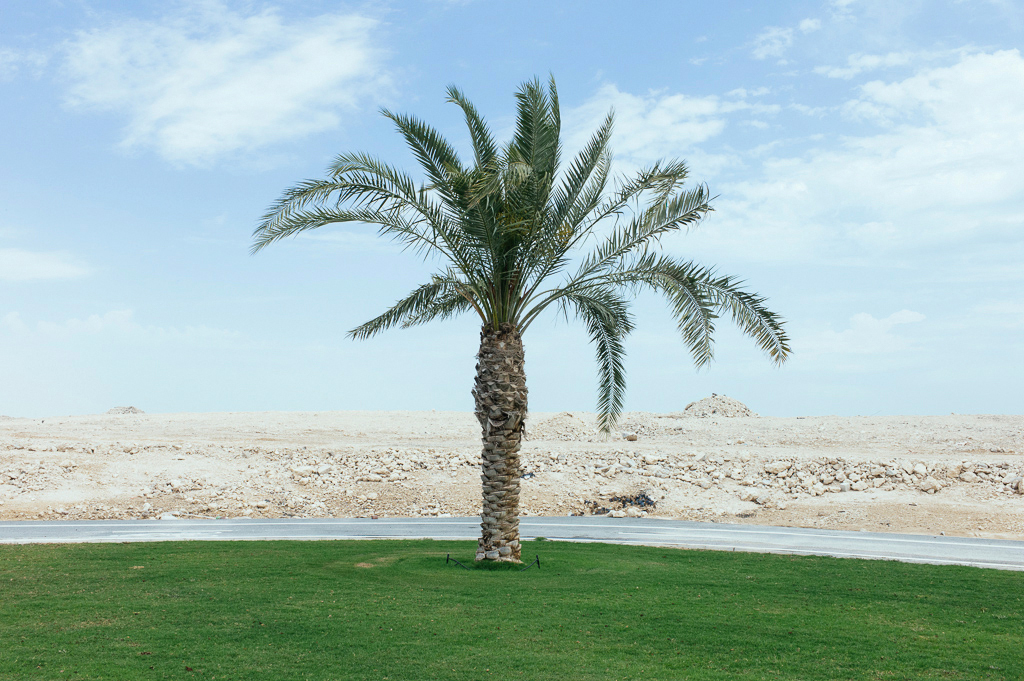 Faced with a shortage of jobs, men leave Nepal everyday to work abroad. Many have moved to Qatar to build infrastructure for the 2022 World Cup. In Nepalese villages, Frederic Lecloux has photographed women separated from their men, whom he has sought to find in Qatar, revealing the human and societal costs hidden behind his exile.
9 September 2022 - 20 November 2022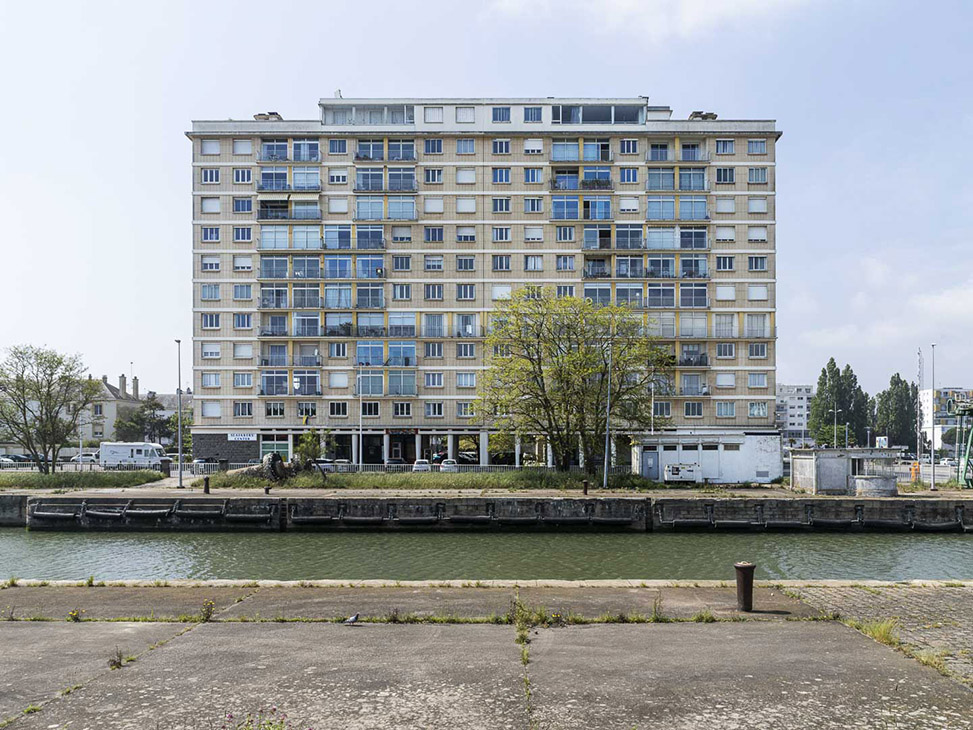 In artistic residency in Saint Nazaire at the invitation of L'Art à l'Ouest and the Cargo festival, Massimo Siragusa stages the urban landscape of Saint-Nazaire by testifying of its past and its continuous transformations.
1 July 2022 - 16 October 2022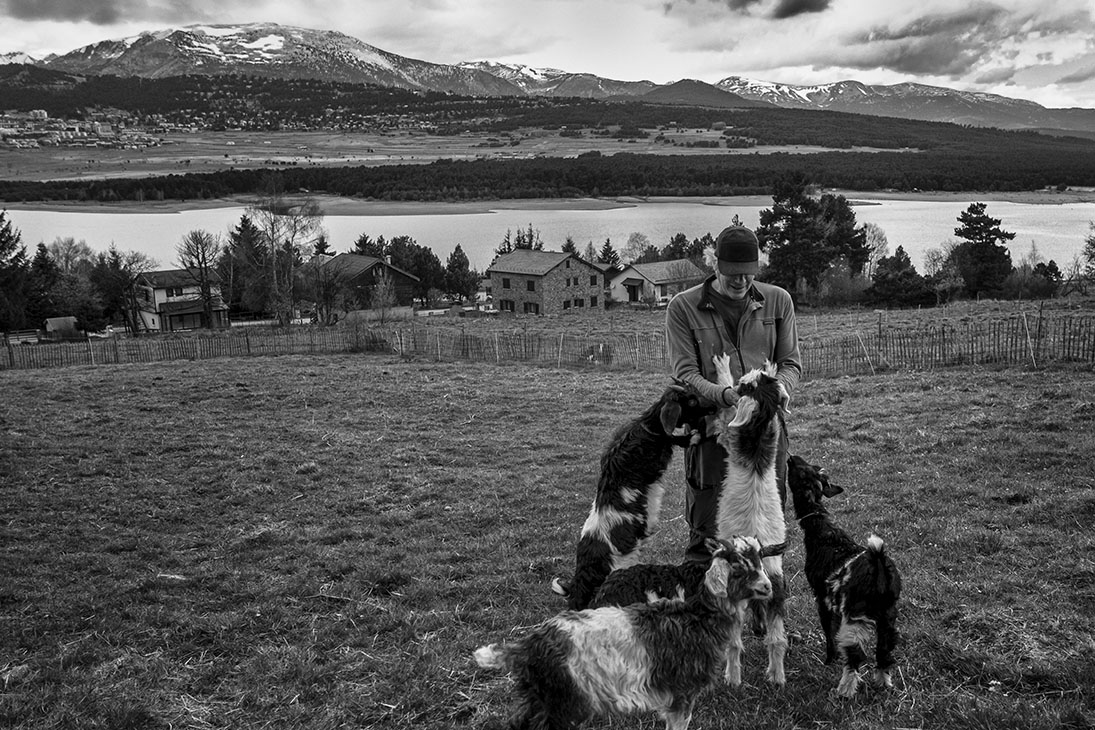 For this fourth edition of the photographic street exhibition "L'œil sur le montagne" led by the association Les Pieds sur Terre, Ferhat Bouda exhibits his work on the theme of the peasants of Matemale, a small village in the Pyrénées-Orientales.
24 June 2022 - 16 October 2022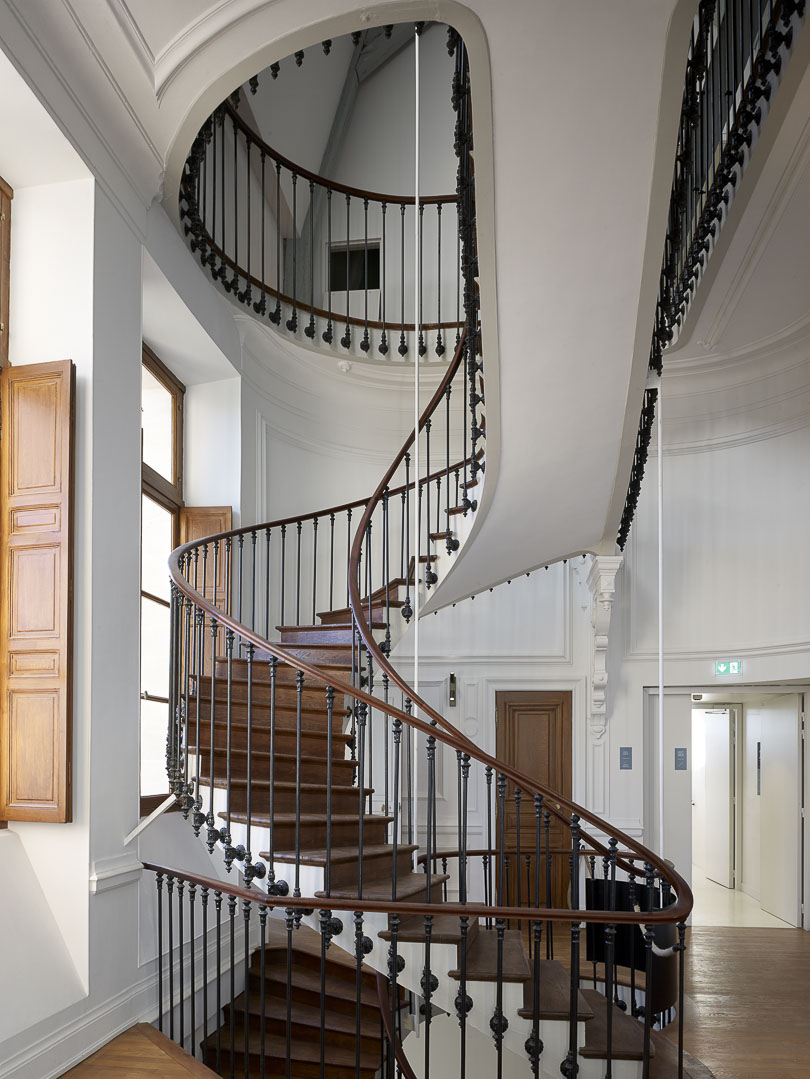 Through the sensitive eye of photographer Pierre-Olivier Deschamps, the exhibition takes an artistic and documentary look at the exceptional architectural and museographic renovation that took place at Château Perrier from 2018 to 2020.
4 May 2022 - 31 October 2022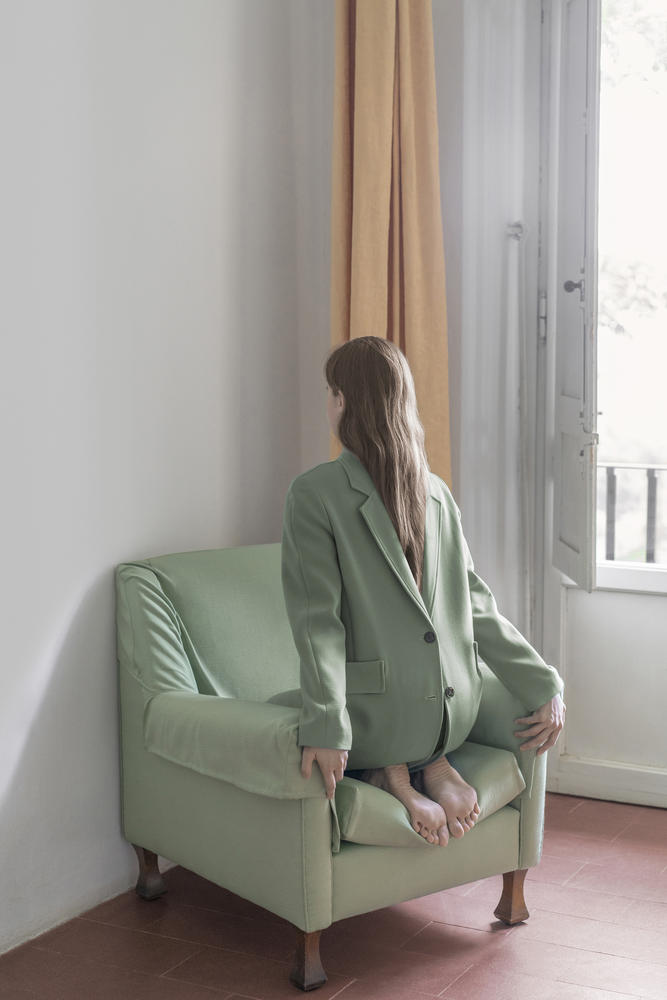 As part as its 2021/2022 programming on the theme of "Breaking the mould. Giving shape", La Cité de l'image de Clervaux exhibits As Usual by Brooke DiDonato.
15 October 2021 - 14 October 2022