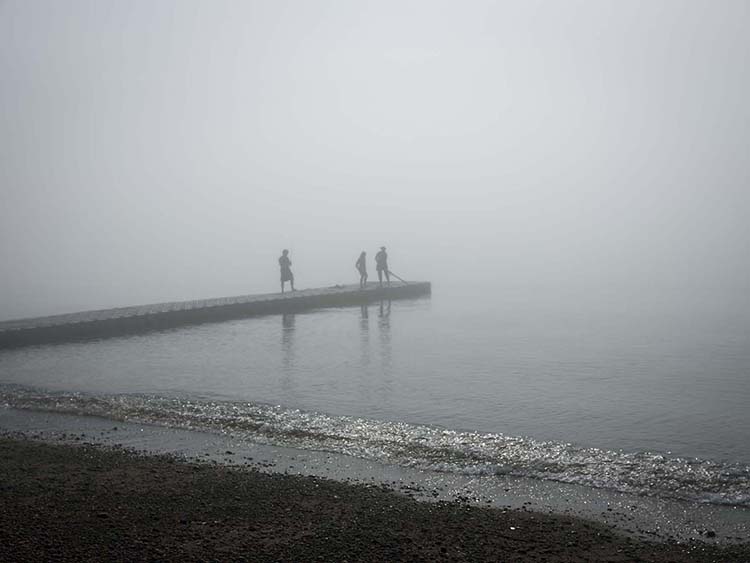 Conceived as a dive into 30 years of photography, Fleuves is a tender and dreamlike rereading of the work that Christophe Goussard carries out by the waters since the beginning.
14 January 2023 - 9 April 2023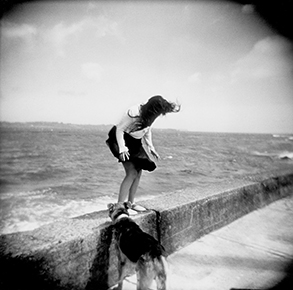 It is in this personal vein that Brigitte describes so well that she carries out her photographic work. This is the case of Chiloé-La Cruz del Sur, the first series presented in this exhibition, which is completed by Present Perfect, a selection of photographs from her various travels.
6 January 2023 - 1 March 2023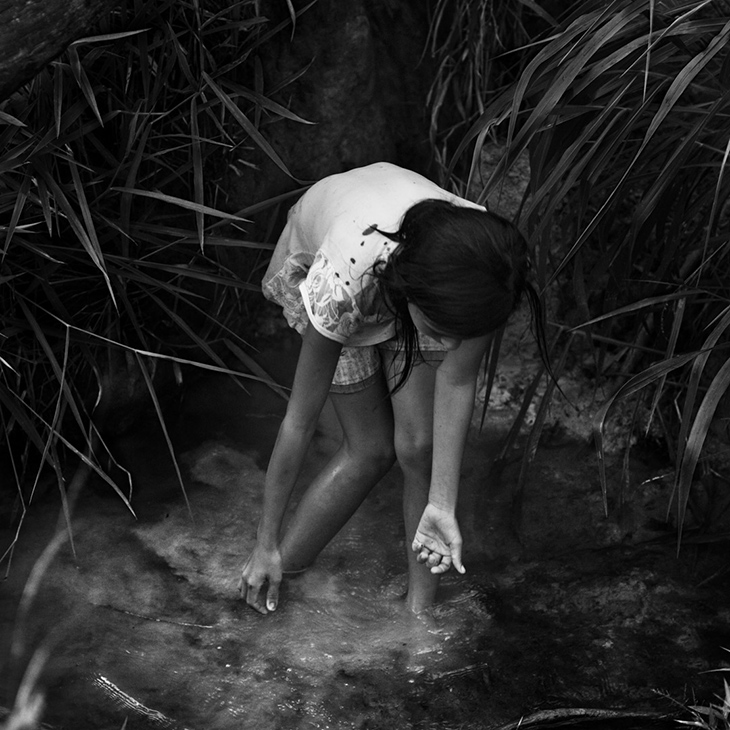 Museu d'Arte do Rio inaugurated Margens, a new photographic exhibition by Ludovic Carème, a French photographer who has been living in Brazil for over 10 years, in partnership with the French Embassy in Brazil.The 68 photos on display depict the harsh reality of the daily life of Brazilians: from rubber tappers in the Amazon, through the reality of a poor community in São Paulo on the banks of the Tietê River, to the hope in the eyes of young people in Rio de Janeiro on the Morro da Balbilônia.
3 December 2022 - 26 March 2023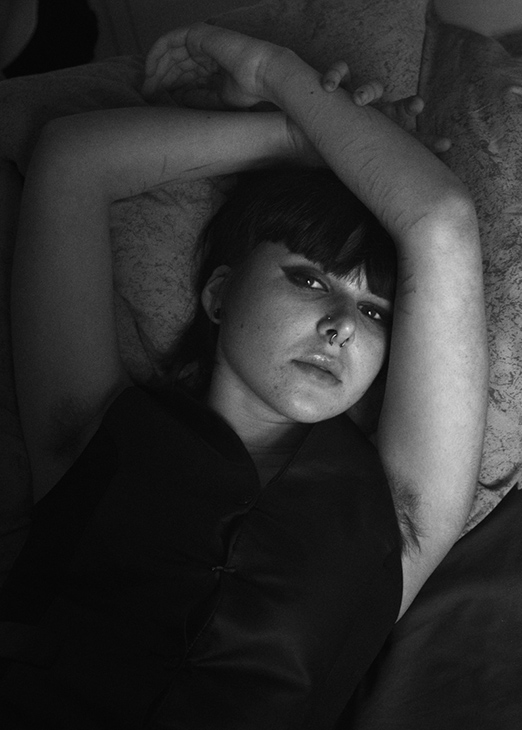 On the occasion of a creative residency offered by the Museum of Brittany at the Champs Libres, Nolwenn Brod chose to take this meticulous look at her native city, Brest. She delivers here a multiple and delicate portrait, from the military institution to the intimacy of the rooms, scrutinizing in the walls as well as on the faces the hidden stories of the city and the different forms of relationship to the living.
26 November 2022 - 30 April 2023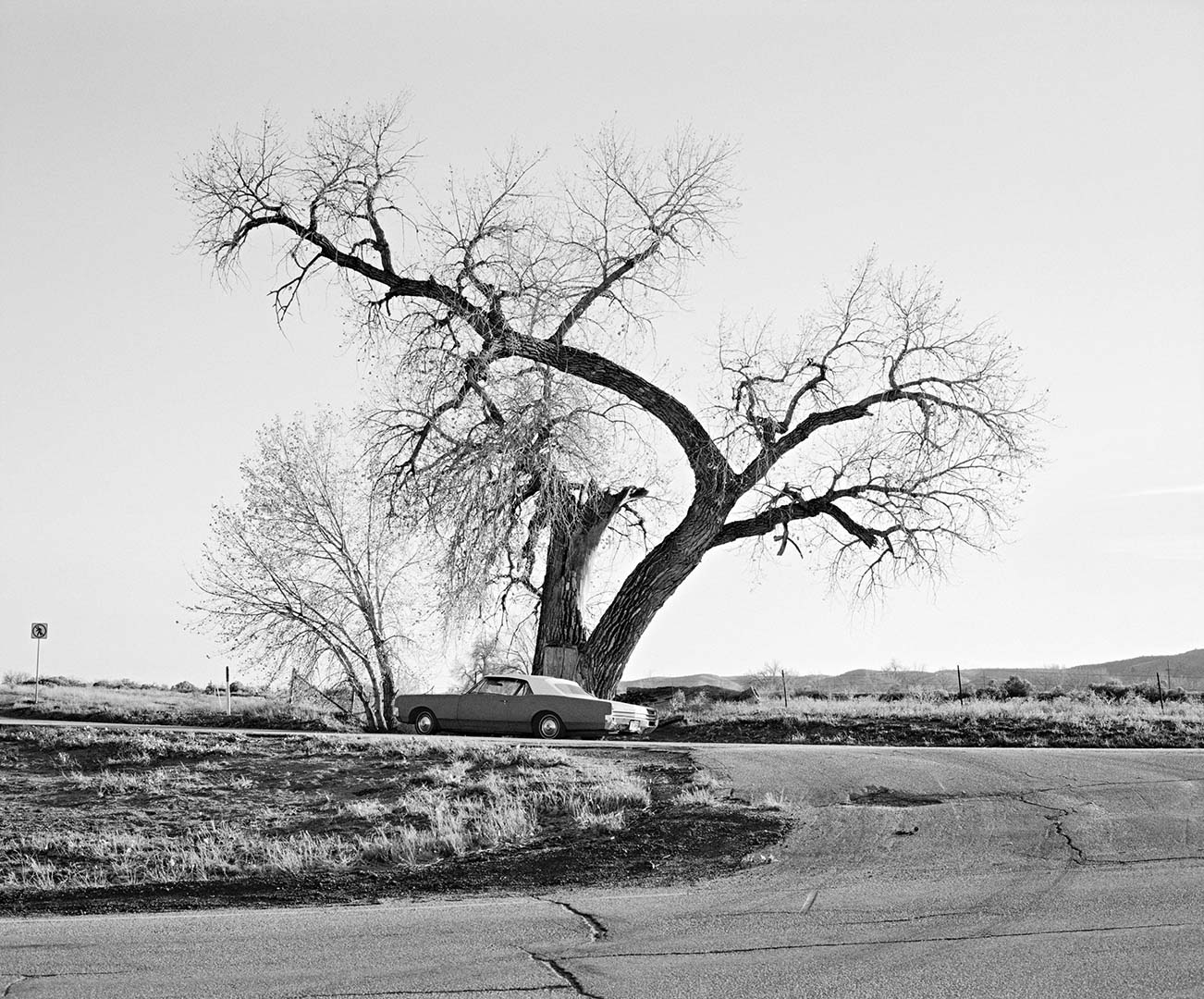 For more than a year, Vanessa Winship travelled the United States, from California to Virginia, from New Mexico to Montana, in search of the American dream. She dances on Jackson reads like a conversation, a poetic and rhythmic interplay between landscapes and portraits that explore the vastness of the United States, aiming to understand the bond that is created between a territory and its inhabitants.
18 November 2022 - 11 January 2023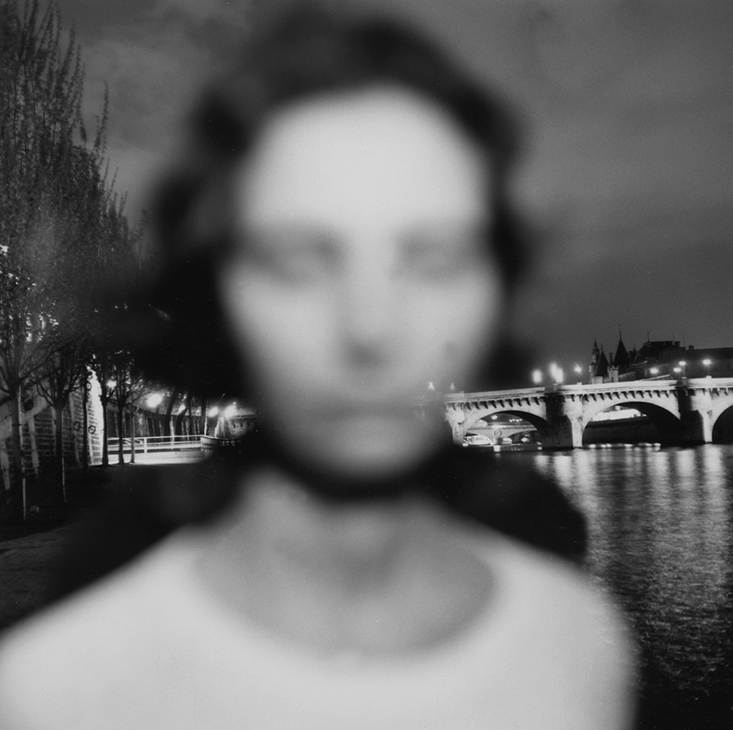 Rather than freezing the imagination in a blissful admiration of the sublime and the otherworldly, Bernard Descamps opens back doors and harmoniously brings together cultures that are far removed from each other, allowing him to express his emotions.
28 October 2022 - 13 April 2023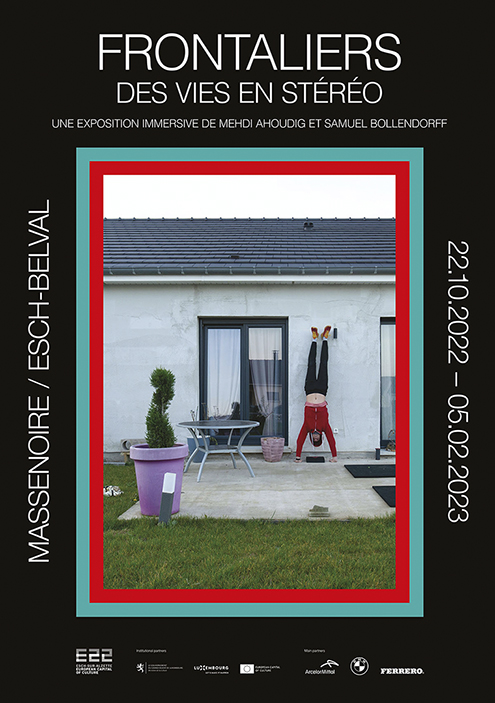 Frontaliers, des vies en stéréo is the result of an investigation initiated in early 2020 by Mehdi Ahoudig and Samuel Bollendorff.
22 October 2022 - 5 February 2023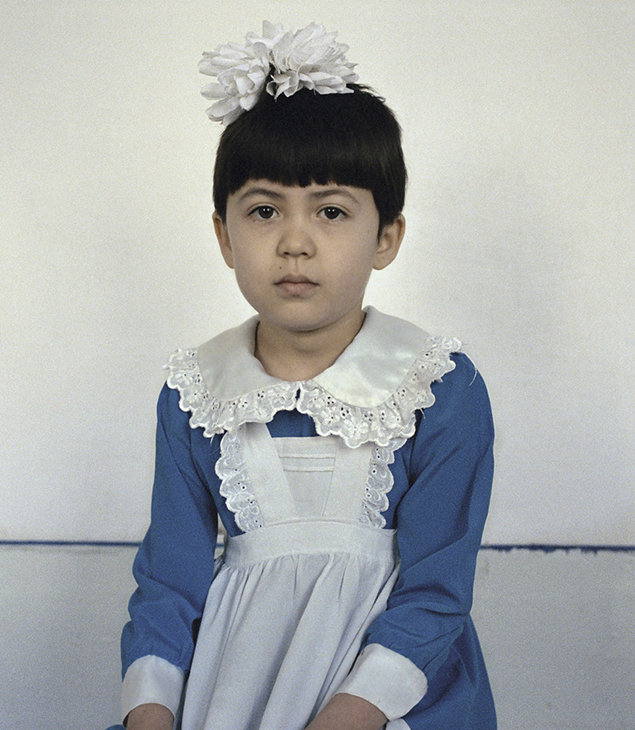 The Leica Gallery has chosen to exhibit two series by Claudine Doury: Loulan Beauty, a journey through the different countries of Central Asia. Artek, an immersion in a holiday camp for Russian teenagers on the shores of the Black Sea in Crimea.
21 October 2022 - 31 January 2023