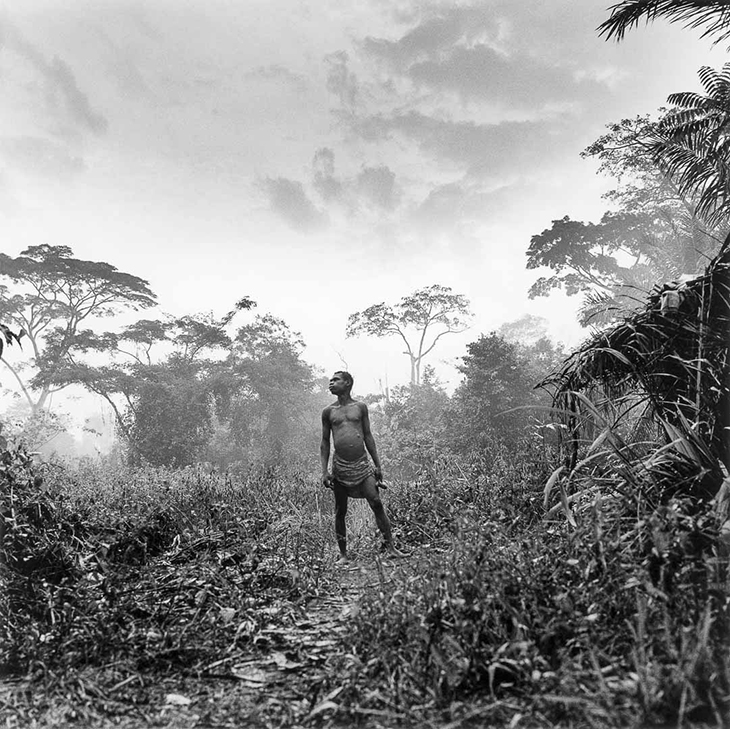 For 50 years and more, Bernard Descamps has been exploring, with poetry and in black and white, all the corners of the planet as well as all the genres of his art, imposing himself as an eternal unclassifiable and tireless traveler. In his exhibition "Natura", presented as part of the La Gacilly Photo Festival, the photographer presents his travel photographs which seem to escape time as if in a dream.
15 June 2023 - 15 October 2023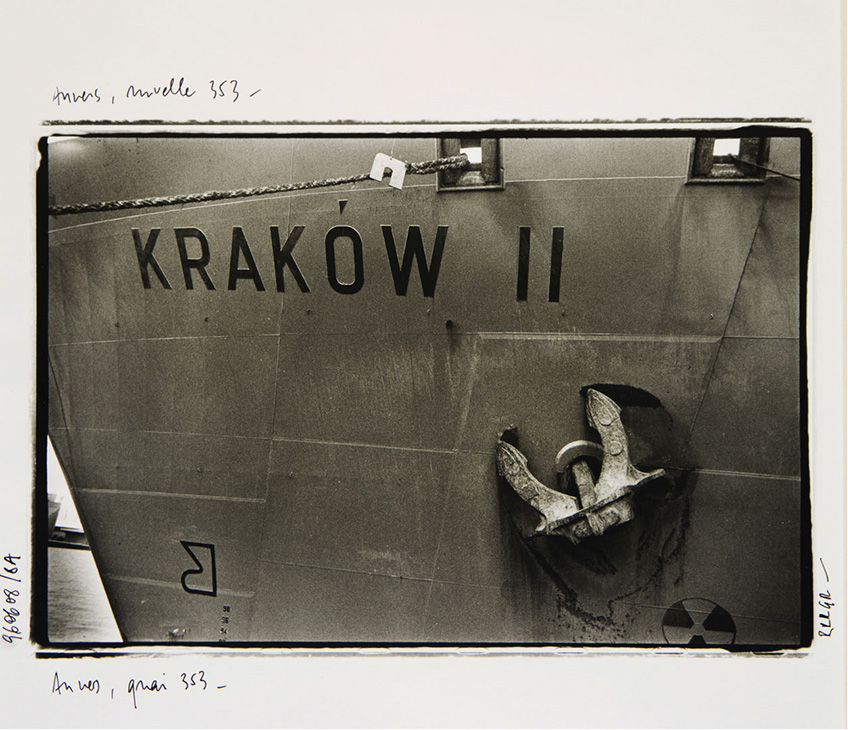 After more than 20 years of exile in France, Rodrigo Gomez Rovira embarked in 1996 for 45 days of crossing on a Polish cargo ship to reach Chile. He then takes his first photographs of his native country, and settles there.
1 June 2023 - 30 September 2023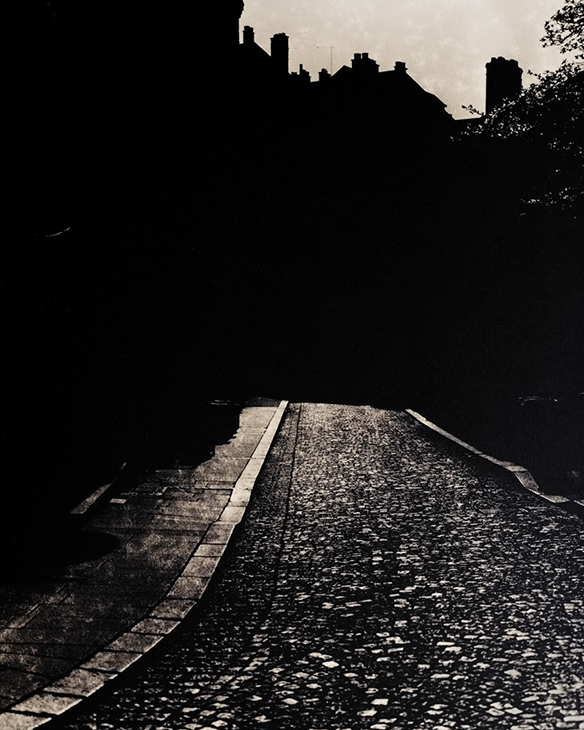 During his stay, the photographer focused on the route between ViaSilva and downtown Rennes, following the new subway line. He kept on exploring urban landscapes, focusing on techniques and laboratory prints to reveal their atmospheres.
25 May 2023 - 25 August 2023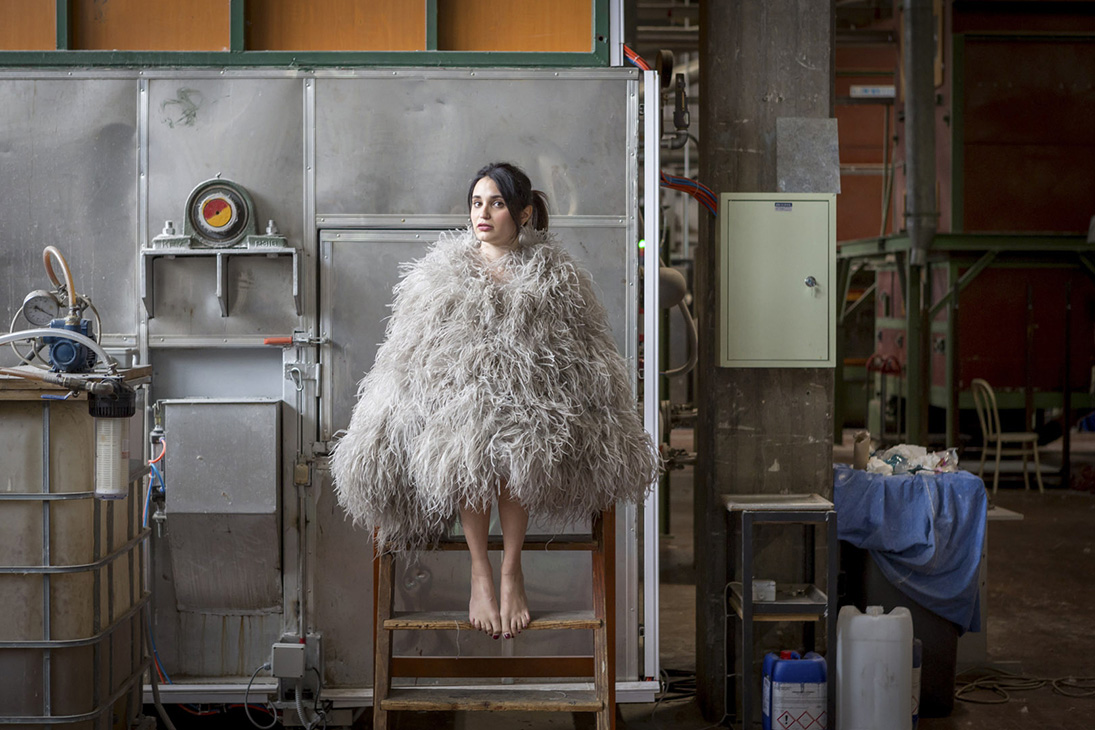 This exhibition reveals the world of feather makers who have entrusted the secrets of their trade to the photographer Rip Hopkins. Hardly known among to the general public, feather makers remain discreet and stay in the shadows; for reasons of modesty and preservation of their precious craftsmanship, handed down from generation to generation, often within the same family.
24 May 2023 - 12 November 2023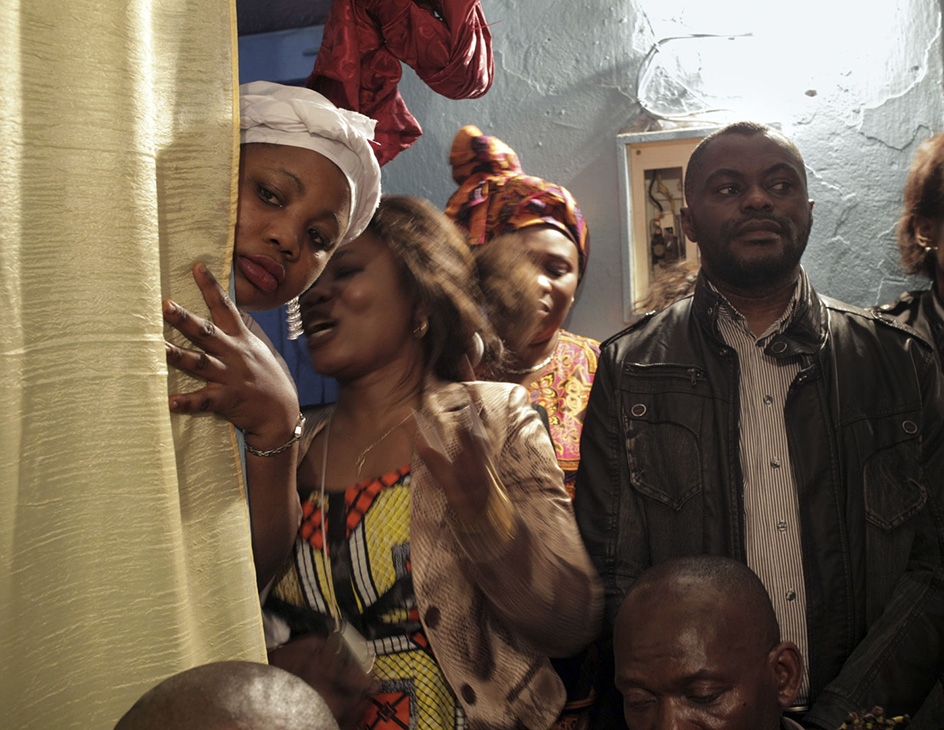 This exhibition and the book that follows it represent an unprecedented dive into the daily life of the "house churches" founded by Christian migrants from Sub-Saharan Africa in apartments in the outskirts of Rabat.
18 May 2023 - 30 June 2023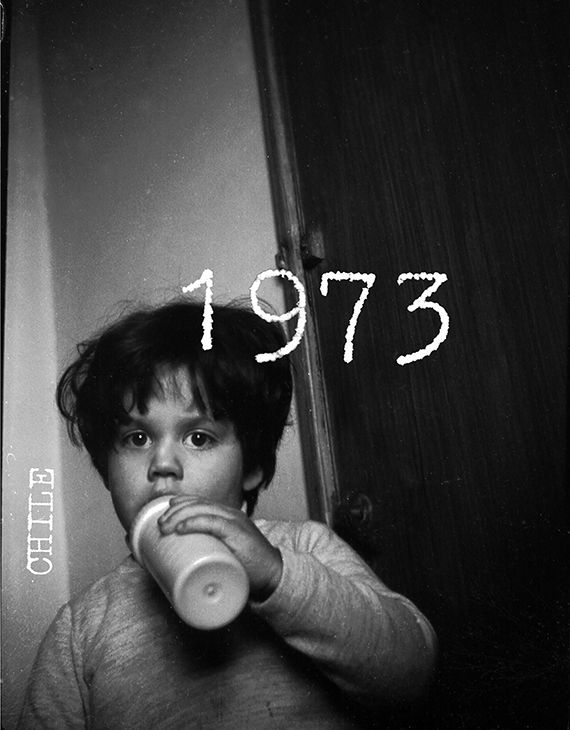 « My earliest childhood memories date back to the time of the military coup in Chile. I remember the fireplace where my mother used to burn books at night. I remember when a man knocked on the door at sunset, he was on the street at curfew time. My mother opened the door, handed him a blanket and a plate of food, he spent the night in the hallway. I remember the air travel. »
18 May 2023 - 11 June 2023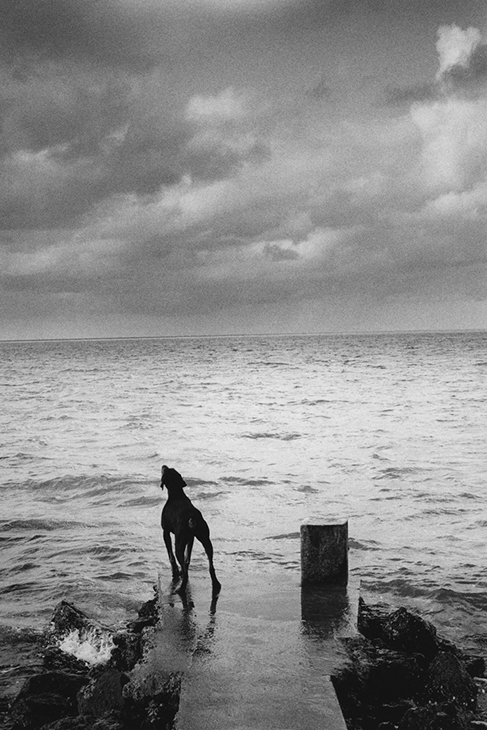 Michel Vanden Eeckhoudt worked exclusively with black and white silver film, which he shot himself. He mainly photographed living things, people at work, animals in the street, in parks, in the countryside or in zoos.
18 May 2023 - 11 June 2023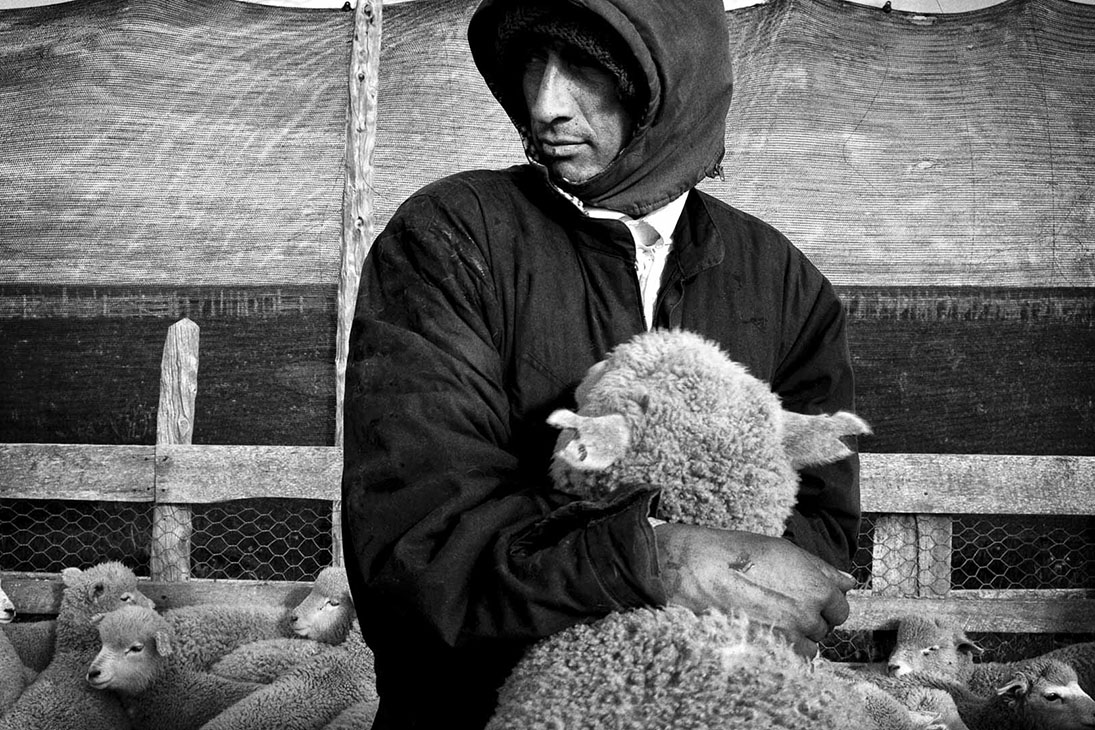 From Ùltimo Sur to the Register of Travelers, from Tierra del Fuego to Couserans, the Chilean photographer travels through spectacular lands and sketches life stories.
11 May 2023 - 18 June 2023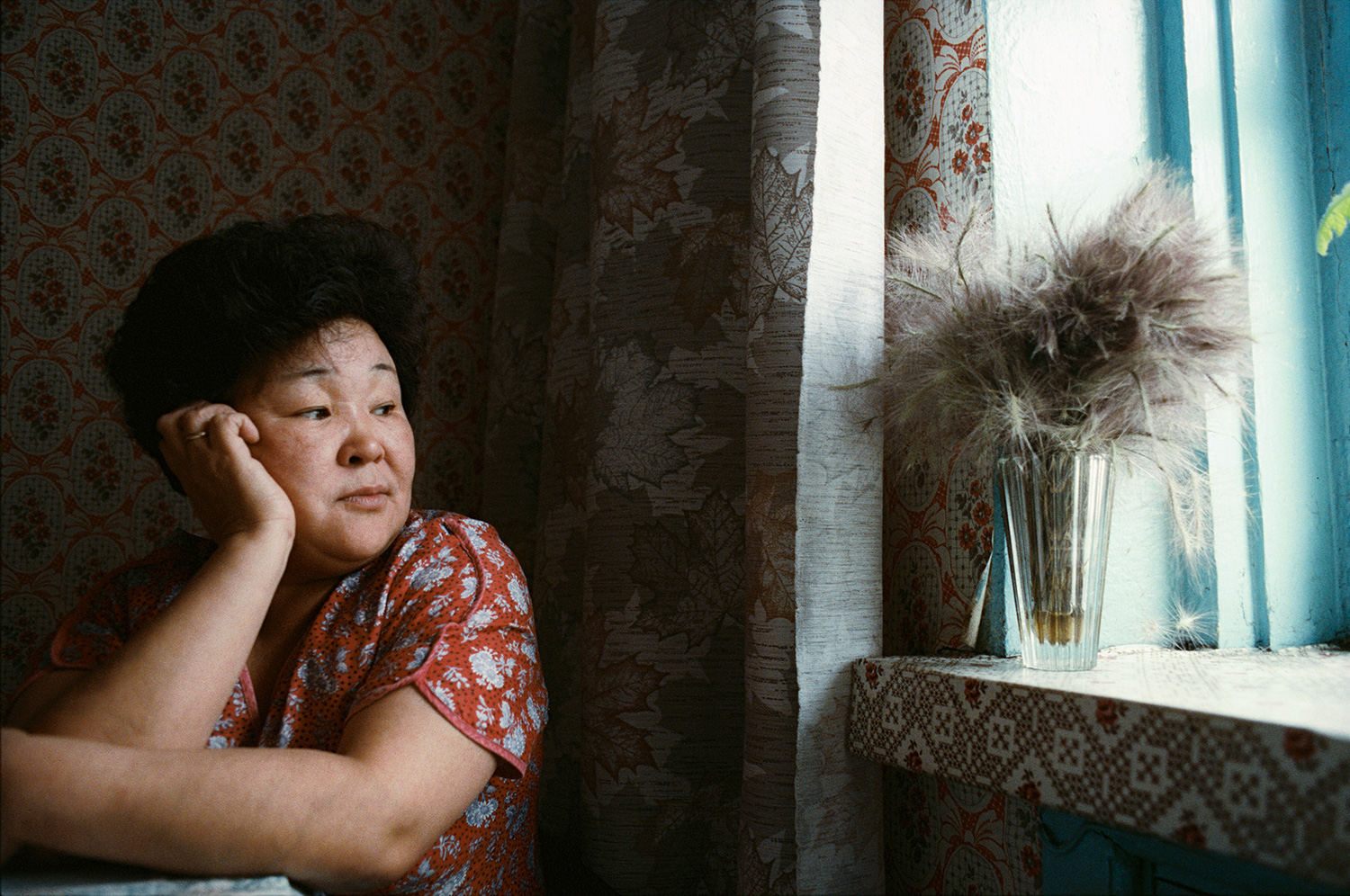 « En rééditant toutes mes photos, un autre voyage a émergé, davantage un état des lieux : l'urgence, aujourd'hui, surtout dans le Grand Nord, porte sur la fonte des glaces et le réchauffement climatique, dont on parlait peu en 1992. On voit pourtant clairement sur les images que le processus avait déjà commencé. Il me semble important de le montrer. »
10 May 2023 - 16 June 2023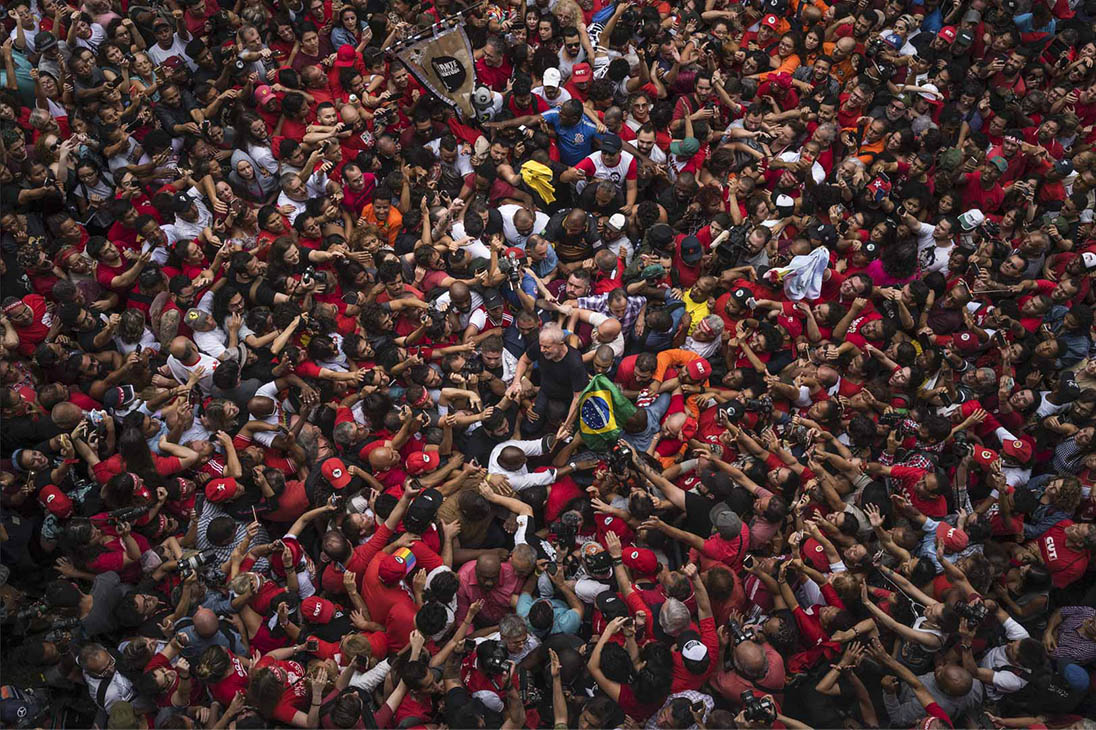 The Brazilian photographer is the author of an image that went viral in April 2018, at the time of the unjust arrest of Lula da Silva.
12 April 2023 - 31 May 2023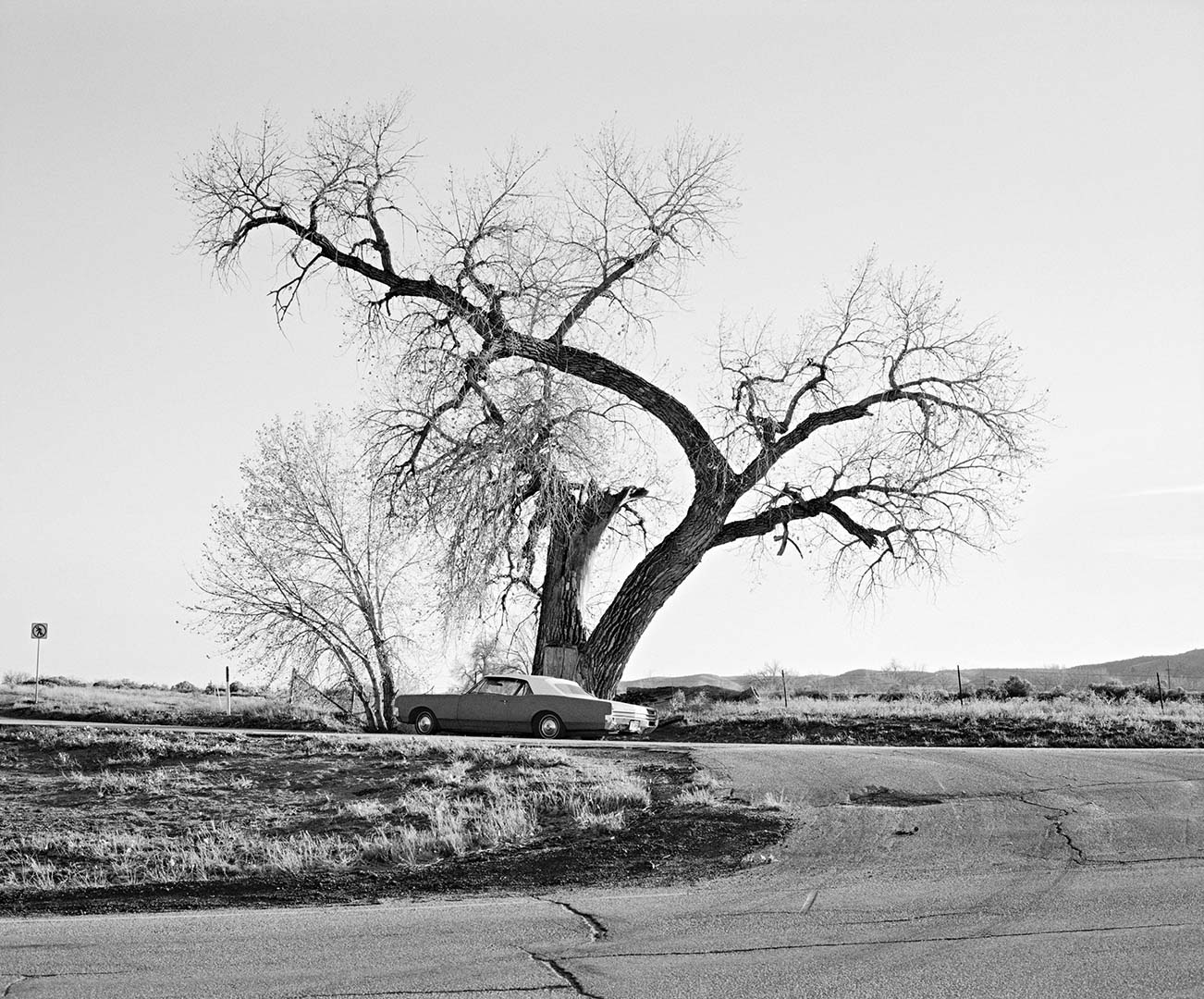 For more than a year, Vanessa Winship travelled the United States, from California to Virginia, from New Mexico to Montana, in search of the American dream. She dances on Jackson reads like a conversation, a poetic and rhythmic interplay between landscapes and portraits that explore the vastness of the United States, aiming to understand the bond that is created between a territory and its inhabitants.
18 November 2022 - 11 January 2023